Eco Council
Representatives
Reception Year 3
Issabella Layla
Isabella Tilly
Year 1 Year 4
Lilly Ellie

Year 2 Year 5
Freddie Erica
Ben Daniella
Stevie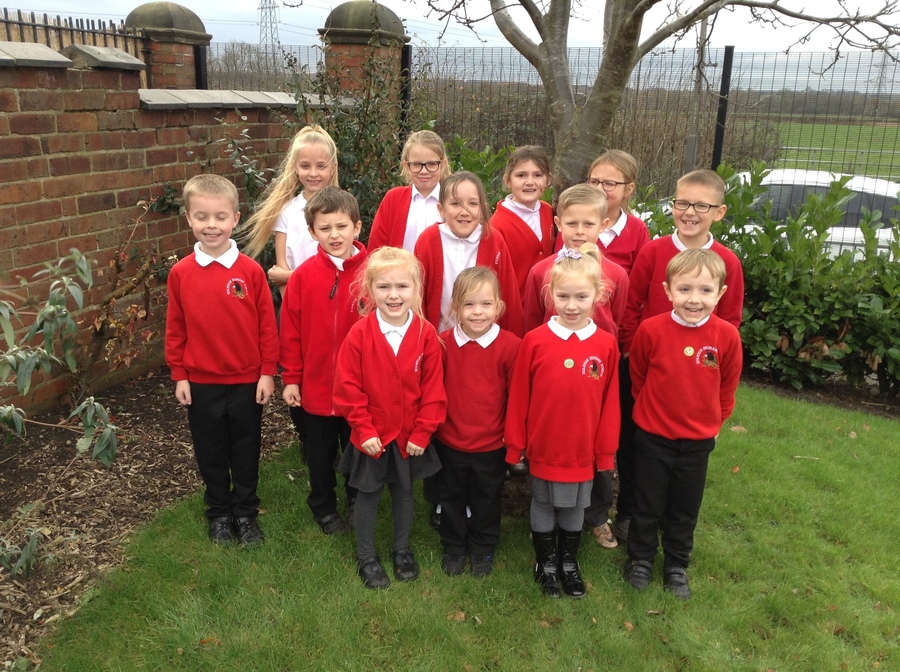 Eco Council Meeting January 2018
We have held our first Eco Council meeting and conducted an Environmental Review. We have decided that as a school we need to work on Litter and Energy and are thinking of ideas for how we can do this ready to create an action plan and feed back to the whole school.
Waste Less Save More
We have been awarded the Green Apple Award.